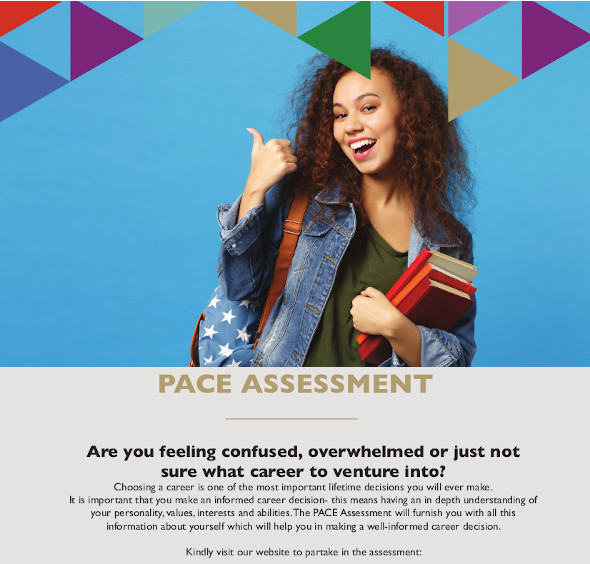 ---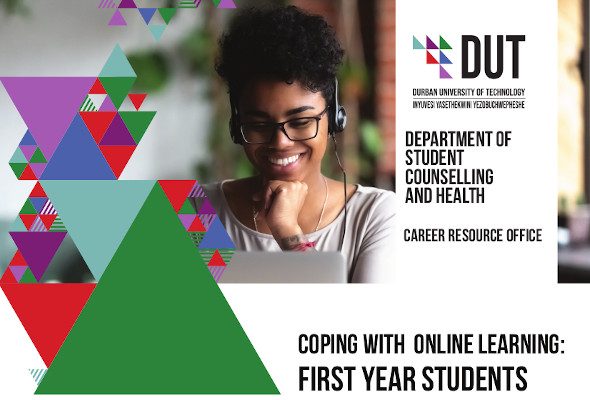 Coping With Online Learning: First Years Students

---
---
Overview
The Career Resource Centre situated in both the Durban and Pietermaritzburg campuses, it is a unique centre that is dedicated to the housing of updated and current career-related information. The primary role of this centre is to provide critical career related support and career assessments to registered and prospective students in their pursuit of employment, career transitioning as well as exploring study opportunities.
Career resource Centre caters to a wide range of clients namely.
Registered students
Prospective students
Learners from school communities
Graduates and Alumni
Career resource centre offers the following services
Career counselling and in-depth career assessments
These assessments assess ability, personality, interests, values and study habits. Information gained from these assessments is integrated and used to assist students in making informed career decisions. Career assessments are free to all DUT students and are also offered at a reasonable price to none registered or prospective students.
Self-report questionnaires
The centre utilises questionnaires such as the PACE assessments that simply ask students questions about what they like to do (abilities/ interests) and match their results to relevant careers and study opportunities.
Work readiness workshops
CV writing workshops
Economic and job market information
National and international courses and qualifications
Scholarships and bursary information
As well as subject choice for grade 9 learners
Get in Touch with us
Office Hours: 8am-16: 30pm (Monday-Thursday)
……………………..8am-15h00 pm (Fridays)
Meet your career resource team
Name: Phumzile Monageng (Psychometrist)
Tel: 031 373 2571
Email: PhumzileM3@dut.ac.za
Location: Durban
Director: Sindisiwe Dlamini (Registered Counsellor)
Tel: 033 845 8833
Email: SindisiweD@dut.ac.za
Location: Pietermaritzburg